OFF SEASONS
Collaboration with Stormglas
2016
9 Channel Sound installation
Duration: 29'16'' Loop
Chart Art Fair
Copenhagen Denmark
Off Seasons takes its starting point from Stormglas' sound work 'Seasons' (2013), for which Stromglas commissioned four Nordic composers to each create a contemporary interpretation of one our four seasons; 'Sprout' by Rasmus Zwicki (DK),  'L'estate – summer from hell' by Fredrik Österling (S), 'Autumn' by Sunleif Rasmussen (FO) and 'Wenn es winter ist' by Martin Rane Bauck (N).
Taking threads from Stormglas' original piece these four compositions were reworked into one multi-channel sound installation for the Yellow Courtyard at Charlottenborg. Dividing instruments to separate channels but also adding new recorded sounds the piece was formed into one continuous loop that begins and ends to the sound of a human breath.
The installation, a minimal landscape that balances between nurture and neglect, springs from the cyclical conditions that appear in nature and our cultures constant strive to cultivate and master them.
Stormglas is a musical entity that consists of Andreas Borregaard and Mikkel Sørensen.
Off Seasons was commissioned by CHART Art Fair.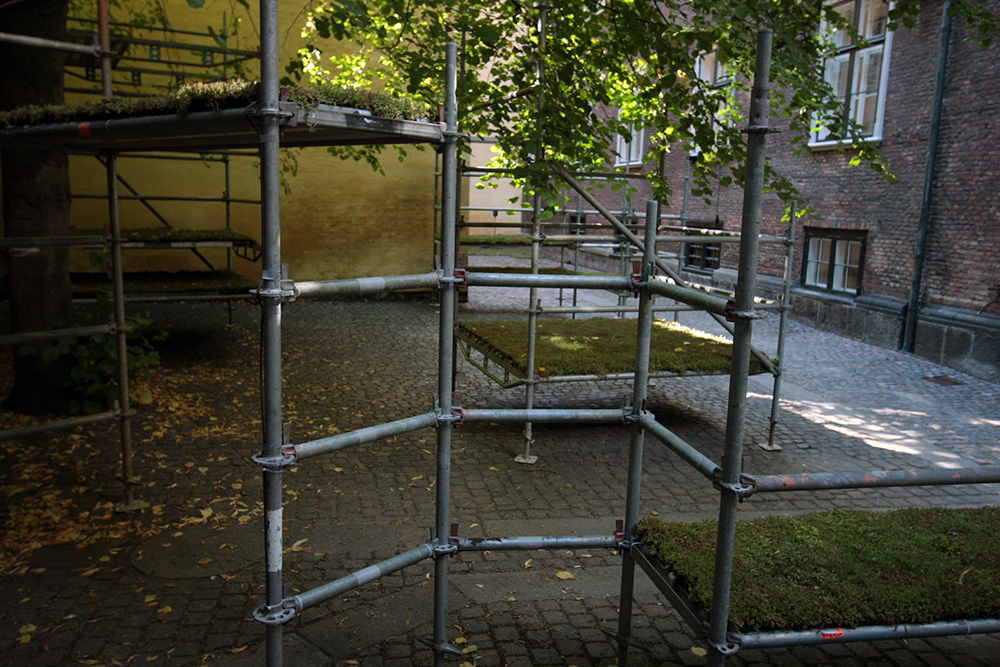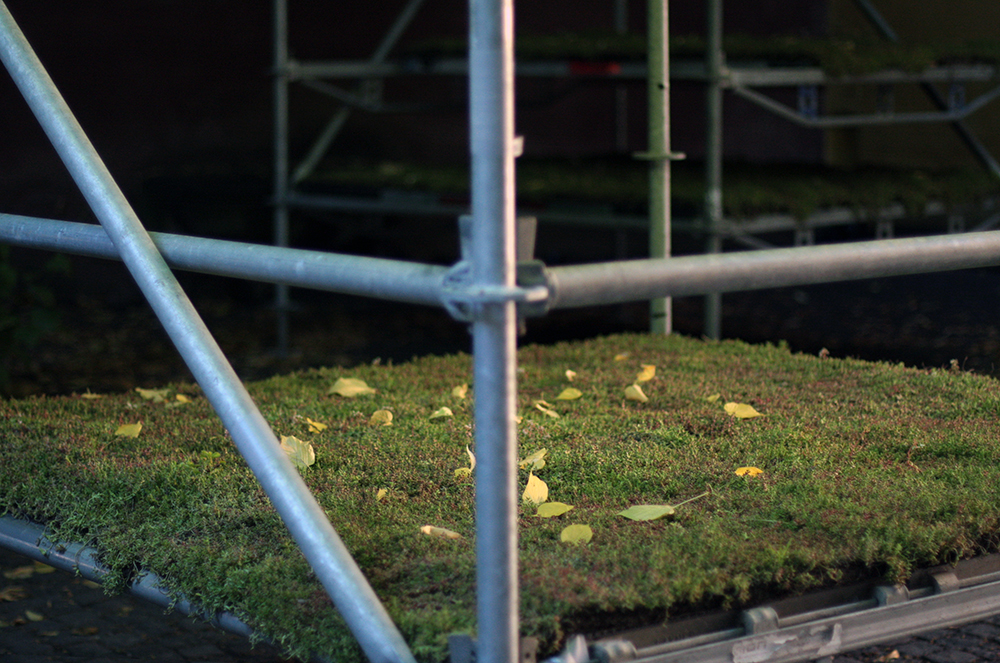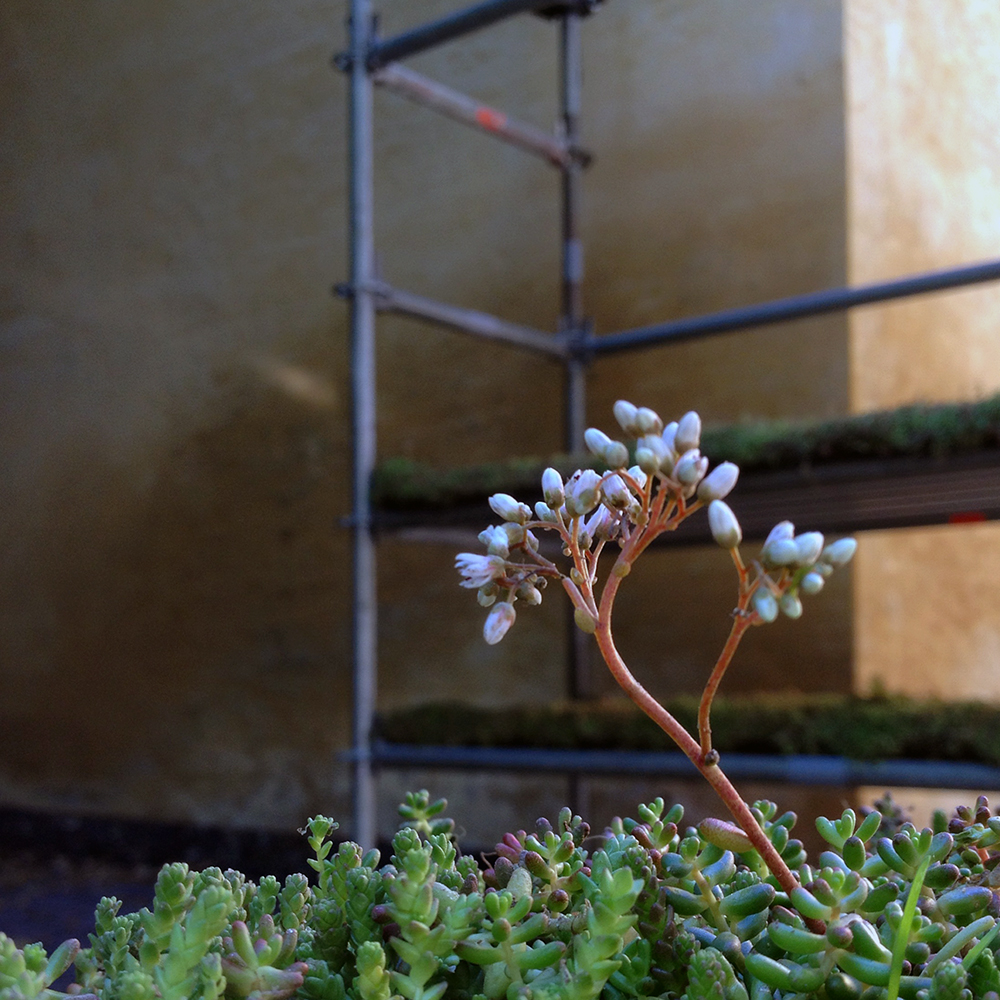 The work was made possible by generous support by:
– Svenska kulturfonden (The Swedish Cultural Foundation in Finland)
– Ministry of Education and Culture, Finland
– The Finnish Cultural Institute in Denmark
– The Danish Arts Foundation
– Helsinki Contemporary