THE NATURE OF ISOLATION AND LONELINESS
Collaboration with Philip | Schneider
2020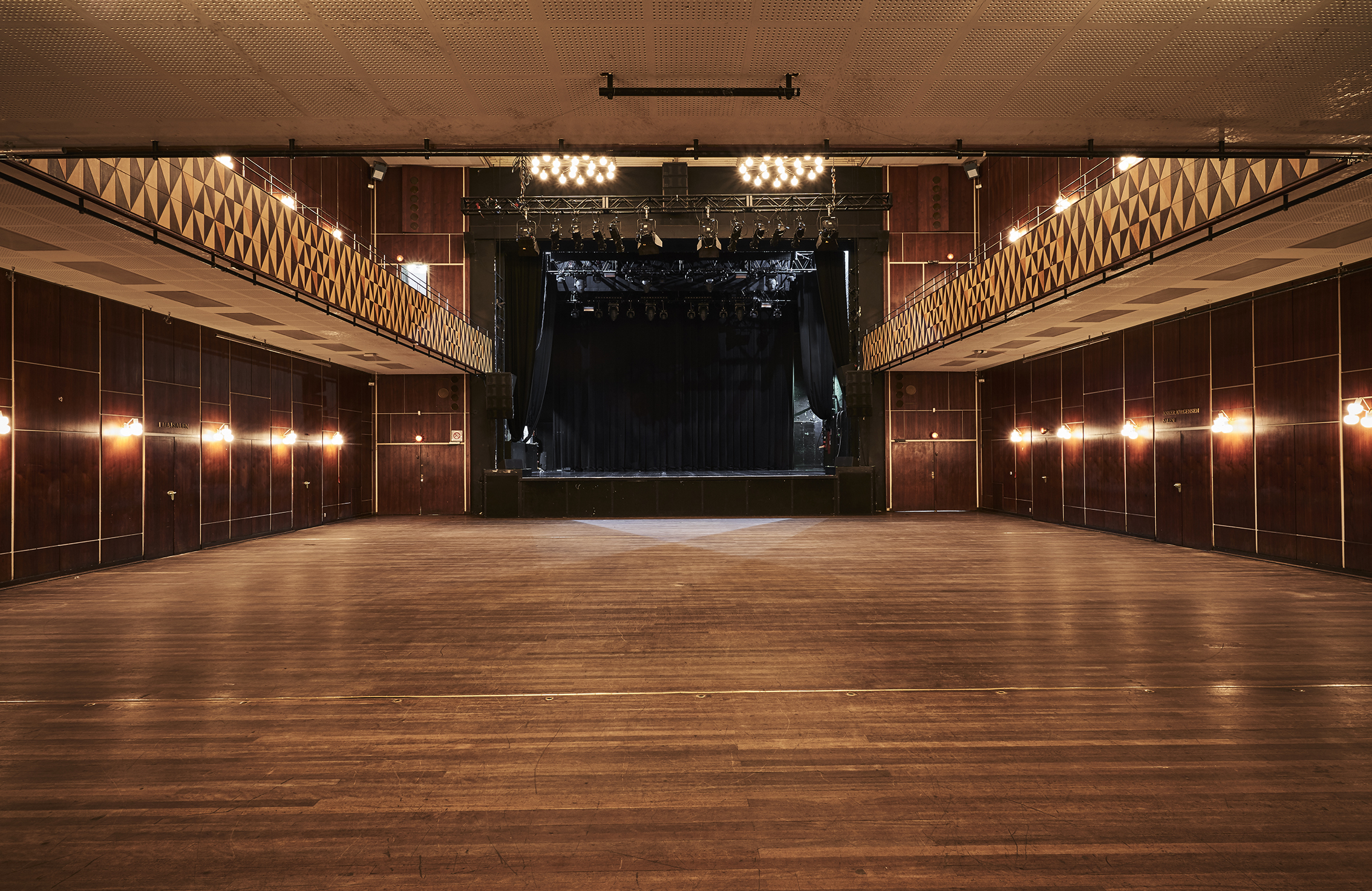 Choir performance for 10 voices
Duration c. 20'00"
VEGA | ARTS
The Great Reconnect
Curator: Matthias Borello
VEGA, Copenhagen, Denmark
The Nature of Isolation and Loneliness was commissioned by VEGA | ARTS in 2019 and the performance tock place in the big concert hall of VEGA in November 2020.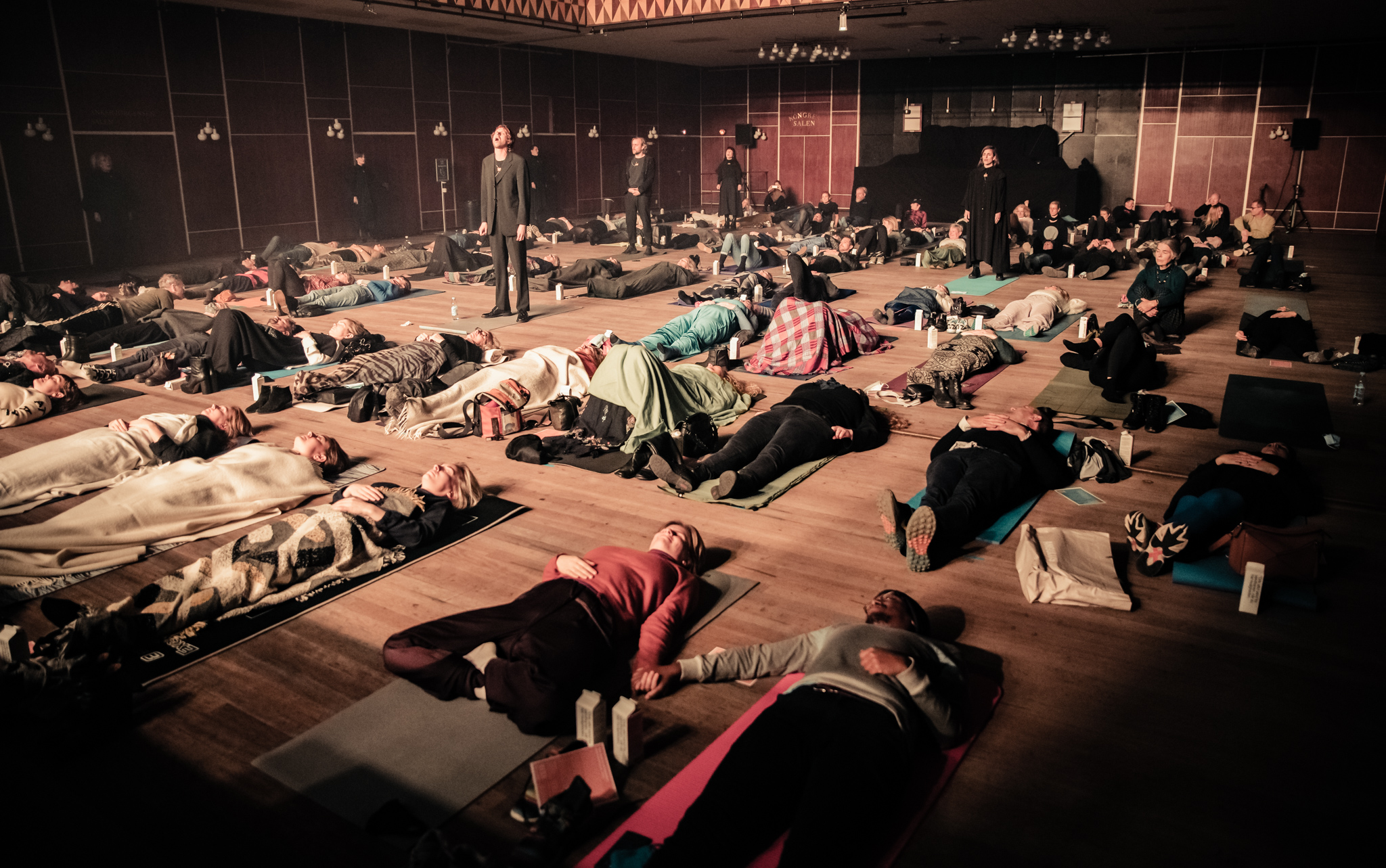 The starting point to this piece was to alter the usual concert situation with a choir that was hidden among the audience, who were asked to lie down on mattresses in marked locations on the floor of the consert hall.
The piece begins with a prerecorded reading of how the feeling of loneliness is processed in the the same region of the brain, the Dorsal anterior cingulate cortex, that is also activated when we experience physical pain. During this softly spoken reading, the lights in consert hall fade out and it becomes pitch black. The audience loses the ability to see even the closest people around them. Now, screened off from each other by darkness, the choir begins its song.
The song is composed for ten voices. The voices appear sometimes solitary, fragile and alone and at times strong and taking space. Occasionally the voices find each other and buildig harmonies together and raise to a new layer. Towards the end of the song bright lights slowly illuminate the room.

Photo: Nikolaj Bransholm
Performers:
Troels Abrahamsen
Rebekka Maria Andersson
Jacob Bellens
Pia Gruwier
Mads Damsgaard
Anja Tietze Lahrmann
Josephine Philip
Hannah Schneider
Soffie Viemose
Katinka Fogh Vindelev
Sound technician:
Aske Rud Jørgensen
Production VEGA:
Anders Mortensen