ETT KLUVET HUS: den andra
2015
2 channel sound installation and an archtiectural construction.
Duration: 4'52" min
Ett kluvet hus: den andra
Sinne, Pro Artibus
Helsinki, Finland
Curated by: Markus Åström & Juha-Heikki Tihinen
Comissioned by: Pro Artibus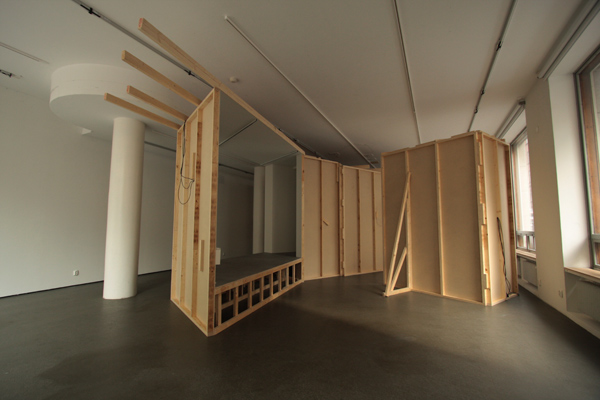 In Sinne I constructed a 'one to one' mirrored replica of the largest rooms of gallery Elverket, where the other part of the exhibition Ett kluvet hus could be experienced. The final scene of the dance performance was filmed here. It is rather like a fragment of a room, a backdrop which can be entered. The construction is approached from behind, and only reveals itself once one has walked through it.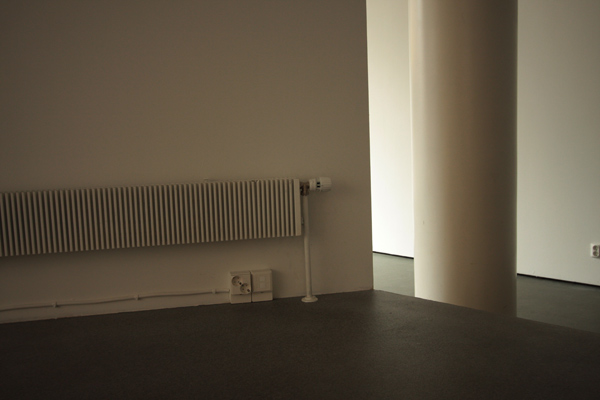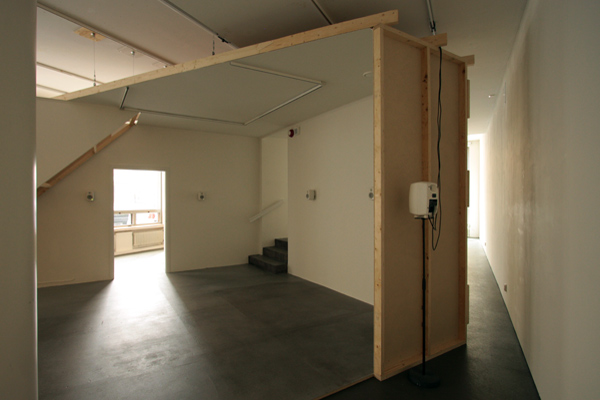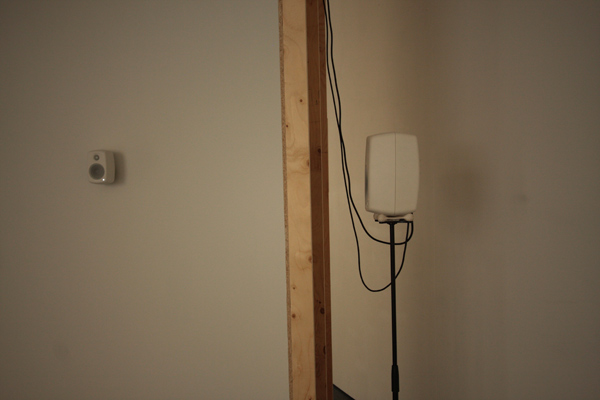 The sound was initiated with a movement sensor and begins when a person is inside the structures. It is a dialogue between two voices, one voice could be heard from speakers inside the constructed space as the other voice existed outside the constructed walls. During the course of the dialogue it gradually transforms into a synchronized monologue where eventually the voices transcend the boundaries of the constructed space and merged together.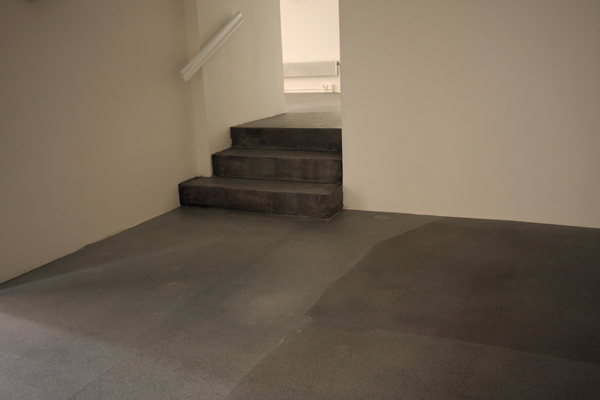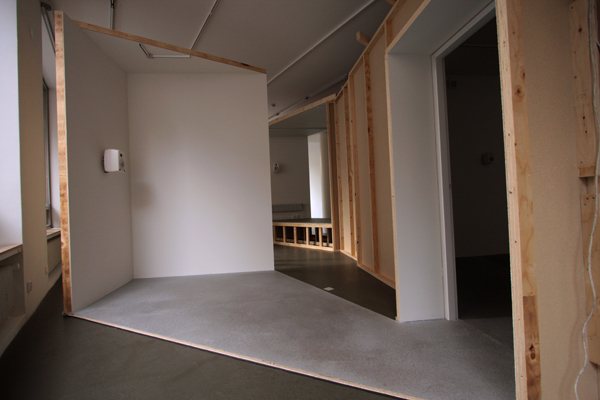 The text is written in discussion with the hypnotherapist Charles Montagu, with the aim to write a text that suggested an out of bodily experience, with the use of voice and words as tools to be drawn out of one's own body. To follow the voice inside another viewer and into their bodies.
Credits:
Construction of set:
Taina Ollikkala
Titta Vilhunen
Voices:
Cecilia Paul
Hans Rosenström
Text:
Hans Rosenström
Charles Montagu
Sound engineer:
Tuomas Skopa
Jussi Liukkonen
Technical support:
Sami Suihkonen
Special Thanks:
Kristin Viking
Markus Åström
Juuso Westerlund